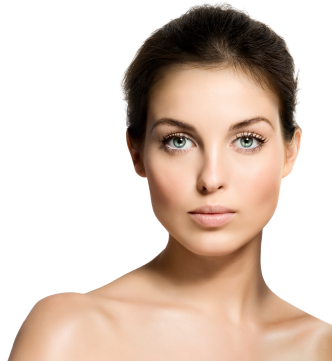 The highly skilled and artistic Cosmetic Physicians at Health & Beauty NYC bring the art of Medical Facial Aesthetics to our office utilizing the most advanced variety of injectable  fillers, Botox®, and peels to give you the ultimate in Safe and beautifying Rejuvenating techniques.

Look years younger in mere minutes.

All our injectable procedures are personally performed only by one of our experienced  Board Certified physicians, who has been trained in advanced techniques in facial aesthetics.

A free initial consultation will help you and the physician determine which procedure can optimally provide the greatest aesthetic improvement.