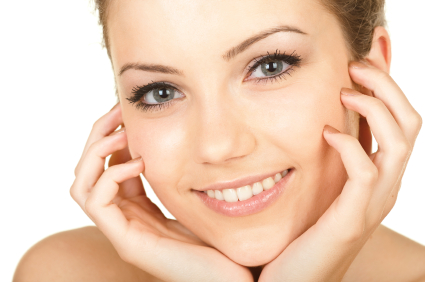 Stacy F. Title, M.D. has been in private practice for over 15 years in New York City, performing hundreds of facial aesthetic procedures each year. She has been trained at Chicago Medical School and received her Board Certification in Internal Medicine from Northwestern University.  She acquired her advanced training certification in Facial Aesthetics in Louisiana, Florida, and New York.

Dr. Title formerly headed a large multi-specialty medical clinic in Louisiana and Atlanta, Georgia - which included Gynecology, Internal Medicine and Dermatology.  Her warm inviting personality and her passion for excellence enables her to provide world-class medical treatment to all her patients.

Craig I. Title, M.D., a Board Certified Surgeon, received his medical training - Cum Laude -  at Boston University School of Medicine and his Fellowship Certifications at both Harvard Medical School/Massachusetts General Hospital in Boston  and  Union Memorial Hospital in Baltimore, Maryland.  He has additionally received advanced training and certification in Facial Aesthetic techniques.  He brings his unique experience and superb medical wisdom to the field of cosmetic aesthetics.